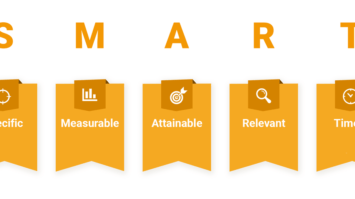 Creating goals for yourself as part of your annual reviews or otherwise needs to be done in a structured manner. It requires identifying the right metric, setting a value that...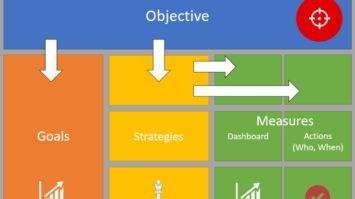 OGSM (Objectives, Goals, Strategies, and Measures) is a way of defining what you want to achieve, and how you will get there. OGSM Is a business-planning framework that can help...
OKR (Objectives & Key Results) is a goal setting framework that was popularized by Google and is in use by many organizations now. It is a simple approach to create...