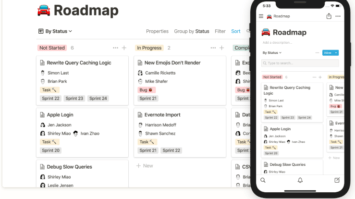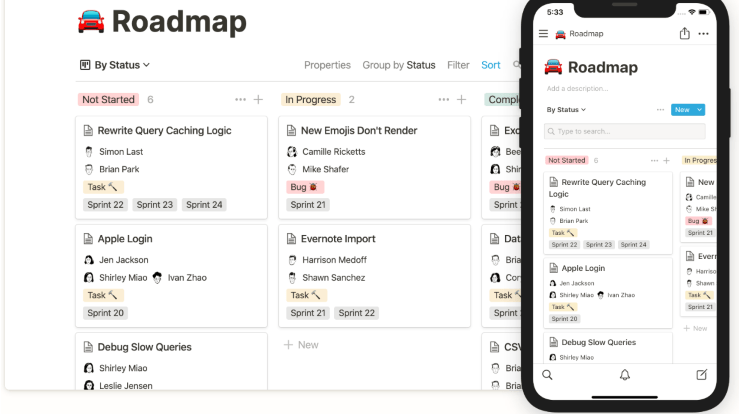 Notion is a wonderful tool that takes on the likes of OneNote and Evernote as a note taking app and then adds on some surprising punch to make it a...
Agile is the ability to respond and adapt to change. Software development is done iteratively, where requirements and solutions evolve through collaboration between self-organizing and cross-functional teams. Agile development enables...
Wrike is high-quality project management software that focuses on ease of use. Wrike is an all-in-one project management and collaboration software that brings thousands of teams around the globe closer...