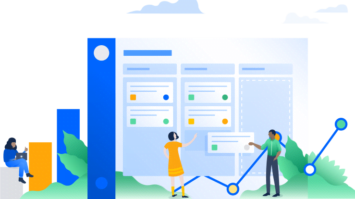 Atlassian Jira is a Project Management suite designed originally for bug/issue tracking. Now it serves as one of the most popular suites for tracking your Agile Scrum and Kanban projects....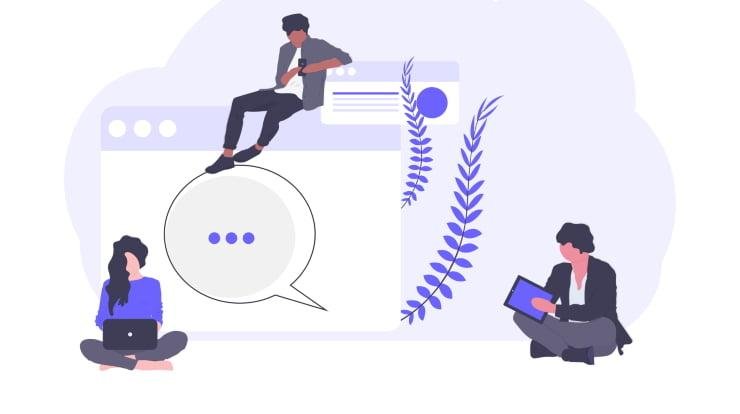 Do you see any changes to Project Management post-COVID? Would it remain the same? Would it change? This article captures some of my ramblings related to this. Short Answer: Project...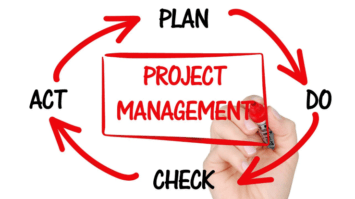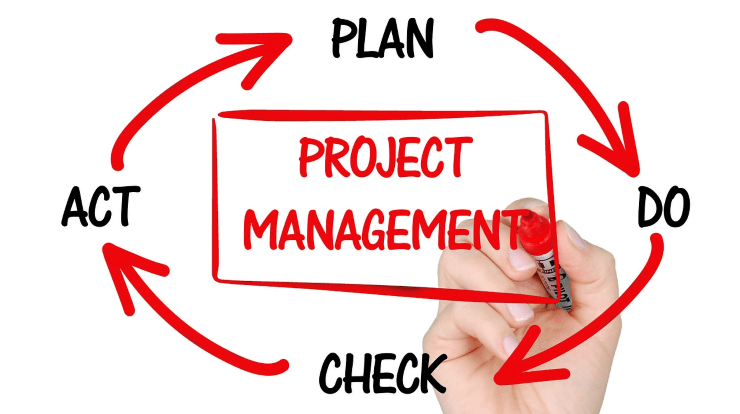 A simple definition for Project Management would be Getting Things Done! If you look up Wikipedia, It is the practice of initiating, planning, executing, controlling, and closing the work of...