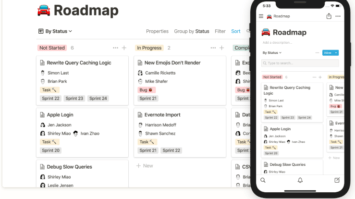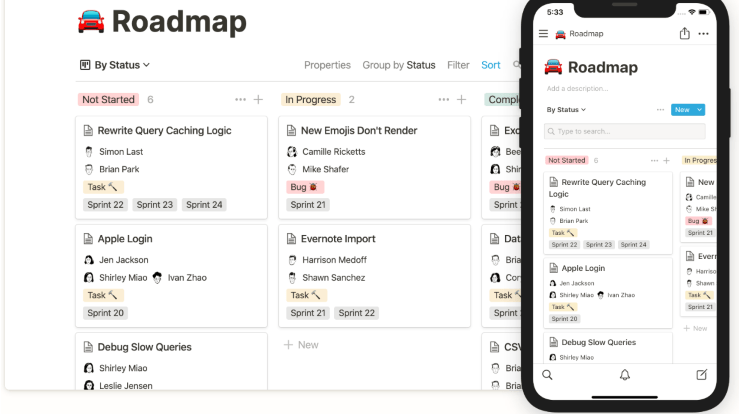 Notion is a wonderful tool that takes on the likes of OneNote and Evernote as a note taking app and then adds on some surprising punch to make it a...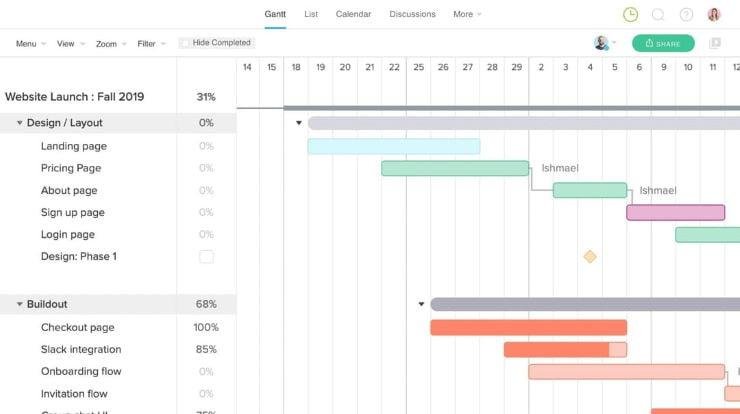 TeamGantt is a cloud-based project management solution for small, midsize and large enterprises. It uses a Gantt chart as the central planning feature for all your project needs. It offers project...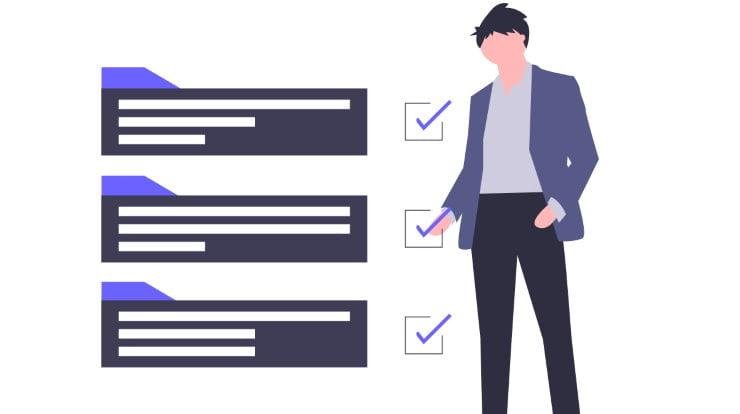 The Waterfall Development Methodology is a sequential-order life cycle model. The project moves from one phase to the next phase sequentially.  It can be considered as the "traditional" development model....