The Agile Manifesto states the following: Individuals and interactions over processes and tools Working software over comprehensive documentation Customer collaboration over contract negotiation Responding to change over following a plan...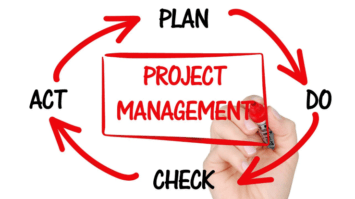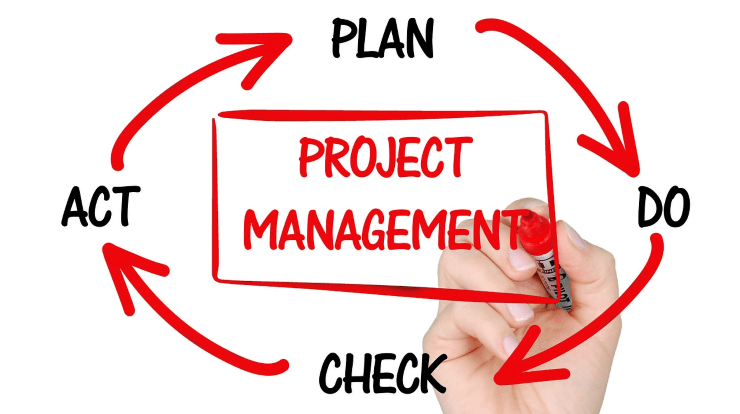 A simple definition for Project Management would be Getting Things Done! If you look up Wikipedia, It is the practice of initiating, planning, executing, controlling, and closing the work of...
This truly is a "Hello World!" post. What? This is the first post on this blog. PM Tips is a new blog launched to cater to Software Project Management Tips...